Tuesday, February 26, 2013
Wednesday, February 13, 2013
Friday, February 1, 2013
Friday, January 25, 2013
"
Grownups, I just can't figure 'em. They teach you not to do something and then they do it themselves!
"
Cotterpin Doozer

(Source: youtube.com)
Tuesday, January 15, 2013
"
And if you wanna hear a story that is horrible and gory, let me tell you 'bout a Fraggle I knew. He was sittin' on a by-way, eatin' up a doozer highway in the way a hungry Fraggle will do. Then he started in a-changin' and he started rearrangin' and I promise you the story is true, by the time he was done he was a human bein' through and through! HE WAS!
"
Convincing John
Monday, November 19, 2012
Thursday, November 15, 2012
Thursday, November 8, 2012
Tuesday, October 30, 2012
Saturday, October 27, 2012
Thursday, October 25, 2012
Other people's Fraggle Rock art…
… look so much more like the puppet version than… THIS.
This one's just ridiculous…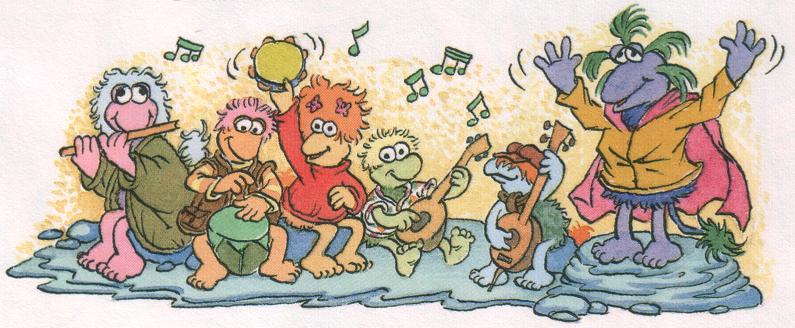 … but at least it isn't as god awful as this representation of "Cantus".
Wednesday, October 24, 2012
Tuesday, October 23, 2012
Monday, October 22, 2012